Christmas / New year event
Tatiana Lapis posted on 15th Dec 2015 19:12:32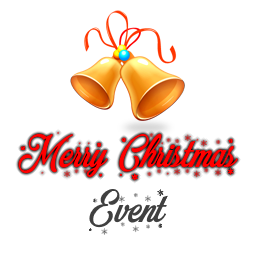 We made some adjustments for incoming new year event.
- All buoys (red, blue or yellow) have no tax.
- We have a gift available at our SIM. If you have 5800 or more fishing points you can get free 100 small baits and if you own a farm one bundle of small breeding packs given as gift.
Touch the reindeer at our SIM for your gift (located next to our bot).
Merry Christmas <3